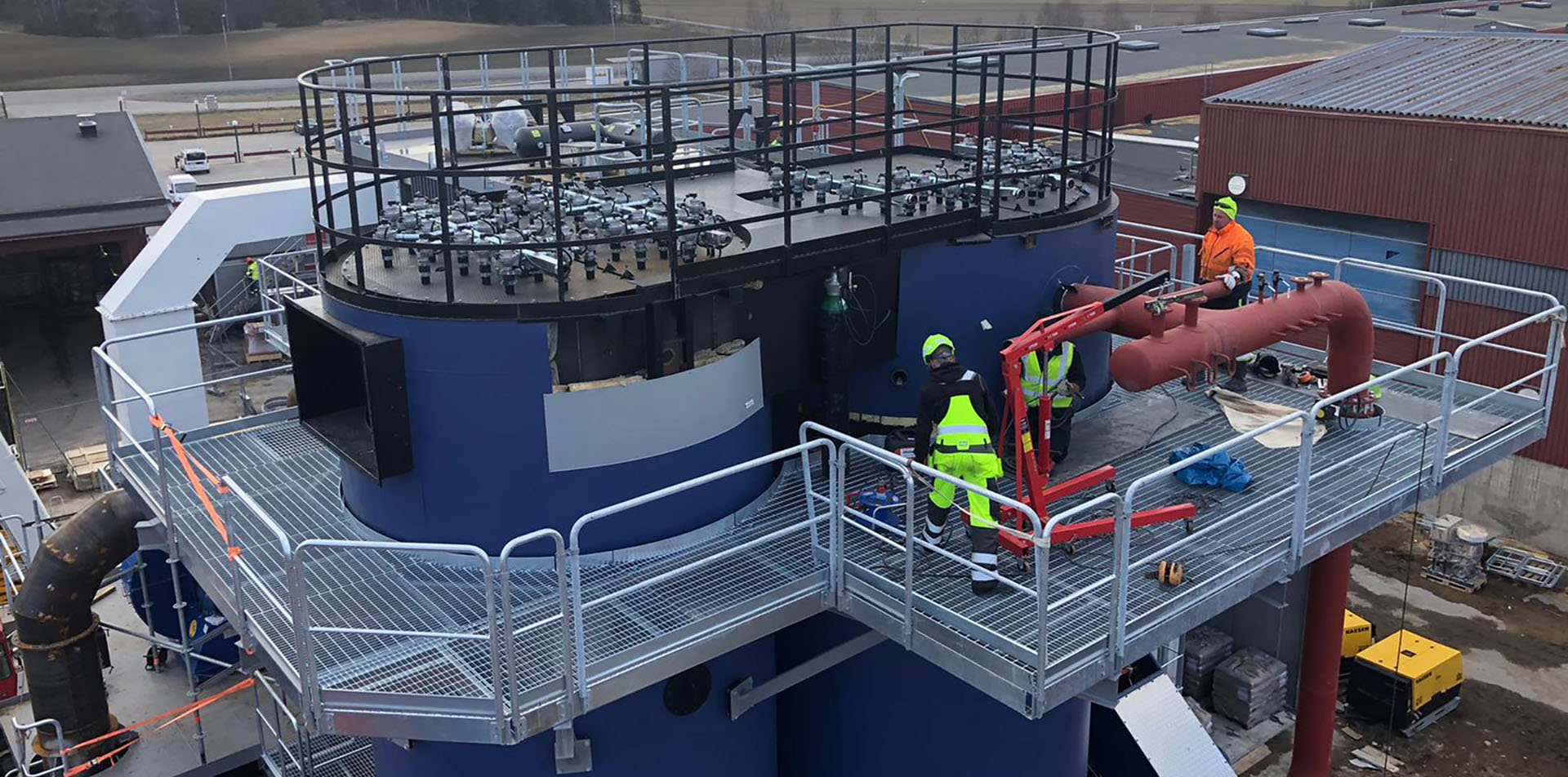 Why Tamult
All our manufactured products always meet the European Union's and our customers' requirements.
The expected life of the equipment is at least 20 years, and the maintenance costs are about 10-15% of the initial investment.
We never dimension our devices beyond the limit, which means they hold up and ensure reliability even in unexpected conditions.
This means less downtime and unexpected costs for our customers.
Saxwerk would never be where we are now without the cooperation with Tamult. We are very satisfied with the speed and quality of the work and even if there are some issues they always take full responsibility and fix things quickly.
Tomas Wendt
Saxwerk
Over 400 mw equipment produced
The oldest working device is over 25 years old
Product development is done by in-house specialists
Own installation and maintenance team
From Tamult, you can get the entire engineering solution in one place
We design our solutions, produce them ourselves, install electrical and automation solutions, and perform final installation and maintenance.
Our team consists of specialists with long-term experience in the fields of design, production, installation, and maintenance.
Our products are all over the world
We have a lot of experience in designing, producing, and installing heating systems for large cogeneration plants (10 MW+).
Our products work in Sweden, Germany, Norway, Latvia, Canada, Turkey, and even Thailand.
We have done installations mainly in Sweden, Latvia, and Estonia.
We also offer turnkey solutions
We calculate the required power.
We advise choosing a heating material.
We help to choose a suitable size surface and place.
We also design with comfortable maintenance in mind.
We produce and install all the fittings ourselves.
Our sertificates
Our partners